It's Friday, so you know what to do! Link up with
Mamarazzi
and confess your sins for the week.
I confess...
The Jimmy Buffett concert last night was awesome, despite the man next to me stepping all over my feet. My sharp little elbows in his kidneys seemed to help him understand that he needed to move the hell over.
I confess...
that as much as I love Jimmy's music and the fact that he played several of my favorite songs, I really loved his tribute to Clarence Clemmons in his encore. Jimmy did a shout out to Bruce and the band, threw up the Greetings from Asbury Park image, and then played
Glory Days
while showing images of Bruce & Clarence through the years. I thought it was a fitting tribute, particularly when playing in Jersey!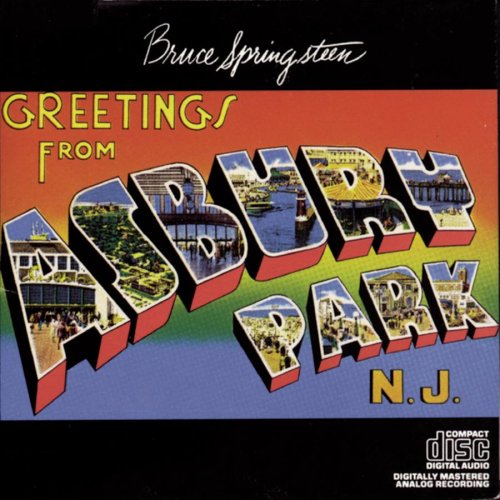 I confess...
that despite being a perfect WWer this week, I am 99% certain that I've gained, and it pisses me off! But that just means my giant ass and I will be dating the elliptical machine at the gym this weekend.
I confess...
my plan for the weekend is to clean my house. The level of clutter has become overwhelming...and the fact that the laundry pile is almost as tall as me needs to be addressed.
I confess...
the only reason I'm all that concerned about the laundry is we are going away next weekend and there are clothes
somewhere
in that pile I want to pack. Otherwise I'd be good because I've got enough skivies to last me at least another week or 2 even if I don't do laundry.
I confess...
I've left work early 3 times this week...including once to get my hair done. C'est la vie! And really it was in everyone's best interest that my hair situation was addressed.